Attention Severe Back Pain Sufferers, Free Event For You
Get Back to Normal Naturally Without Medications, Injections or Surgery.
Saturday, Feb 29th
10:00 AM
The Lewes Library, 111 Adams Ave Lewes, DE 19958
Enter Your Info Below To Register For The Workshop

We value your privacy and would never spam you
Go to the Lower Back Pain Workshop and Learn:
1

The Biggest Mistake Low Back Pain Sufferers Make

2

The Three Most Common Causes For Low Back Pain

3

Three Strategies to Reduce Back Pain
Who​ is​ the​ Workshop​ For?
The​ Low Back Pain Workshop​ is​ for​ people​ suffering​ with​ low back pain​ who​ are​ looking​ to​ feel normal​ again​ and​ heal​ naturally​ without​ medications,​ injections​ and​ surgery.
Do​ you​ have​ back ​pain​ when​ you:
1

Sit for long periods of time?

2

3

4

5

6

7

Do​ work​ around​ the​ house​ or​ yard?

8
What Do Others Have To Say About The Back Pain Workshop?
"I am most definitely better now than I was before. I felt like I was 104 and just immobilized. After the first session I discovered life again. I am doing the exercises and they are helping. You have been like a savior to me, you people to me, you have brought me out of my misery! I look forward to it and I do not want to lose this. I don't want to go back to the way I was before this program. What a program this was! Walking and standing are better and I feel more confident in myself."
Patricia Gorecki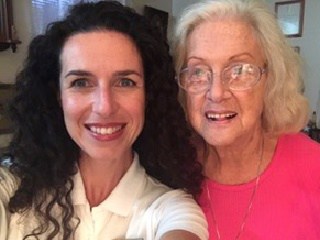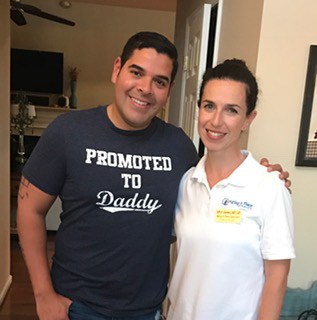 After having issues with my lower back, I decided to use AIPS to help with resolving my back issue. I started with consistent pain in my lower back that ranged from a severity of 5-7/10, and now, thanks to AIPS, is non-existent after about 2 months. Being a new dad, I was concerned with not being able to bend over or run around with my little one, but now that is no longer a concern. In addition to now being able to bend over to do all the simple things I couldn't do before AIPS, I am now able to continue my workout regimen at the gym, which includes cardio (I had stayed away from that when I had the back pain).
Edwin Castro
Before I began my training, I had a hard time picking up objects and taking walks over 10 minutes. Now I have the flexibility to pick up objects and walk 20 minutes a day. My muscle strength was improved and my coordination. Kat has been a real inspiration to me and I am working on a program to do physical activities each day. My weight dropped from 198 lbs to 180 lbs in 2 months. I will miss her attention and her wonderful personality. I am 75years old. Thank you!
John Bell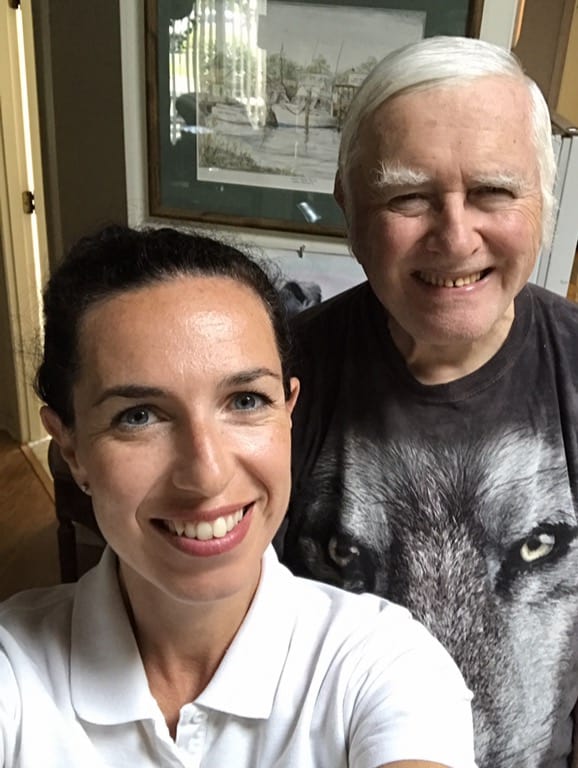 We have limited spots available and space will fill up fast, so register now to avoid missing out.
Enter Your Info Below To Register For The Workshop

We value your privacy and would never spam you